Coach Ashi Mehta
---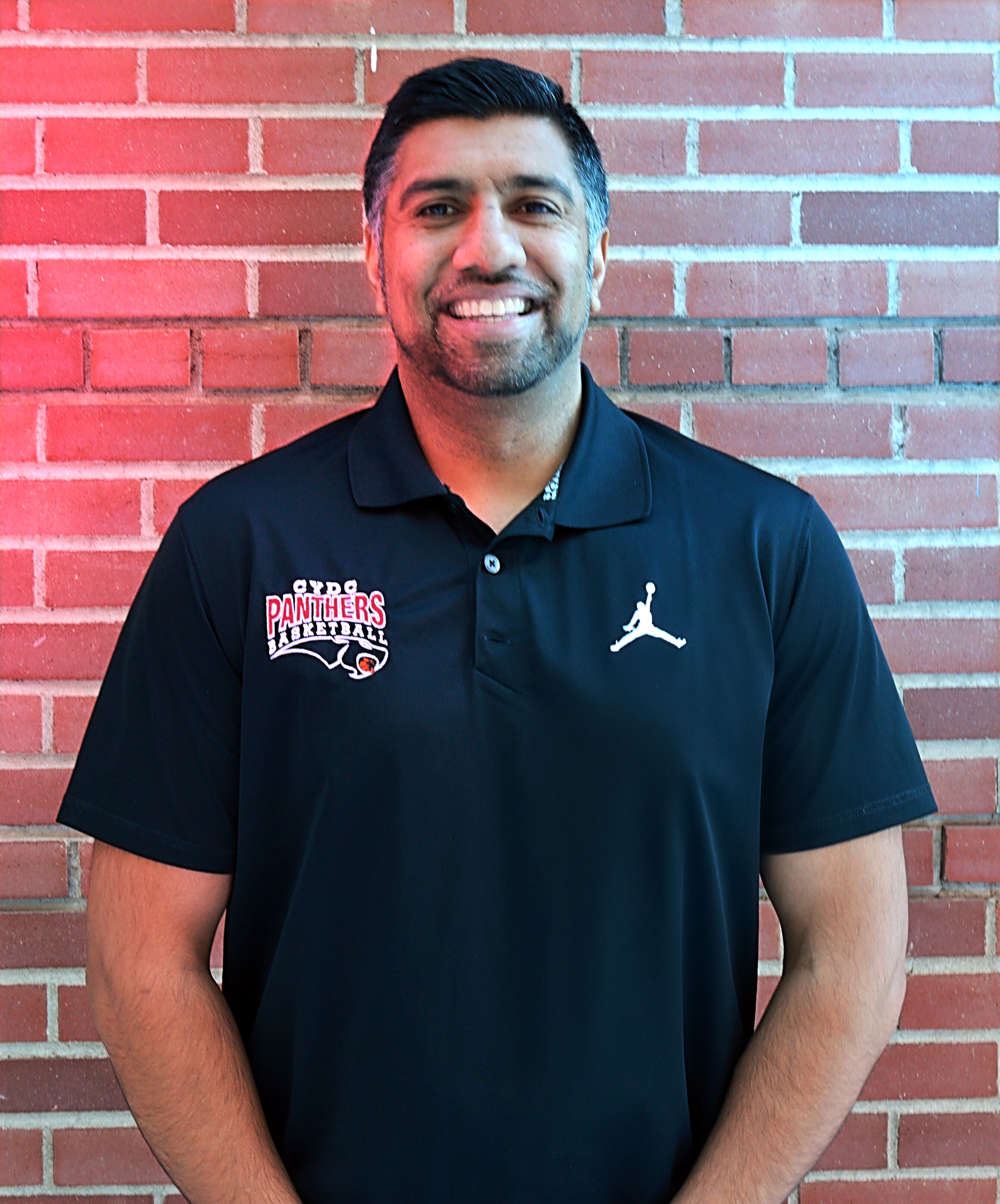 I was born and raised in Saint John, NB and was introduced to the game of basketball at a very young age. I played for the local city league, earning a spot as one of the Top 40 players in NB for two consecutive years. My league play turned into starting and more than ample playing time throughout my high school career. I was awarded Most Dedicated for my final two years.
After high school, my playing time was concentrated more in intramurals and city rec leagues, but I took on more coaching roles for the Basketball NB Summer Camps, as well as coaching my high school's senior boys team.
I moved to Calgary in 2013 and have been looking for an opportunity to give back to something that has taught me so much; not just about basketball, but about life skills as well. I am looking forward to furthering my coaching career with the CYDC organization, and I hope that I can bring some of the skills I learned to the players of tomorrow.
"Concentration and mental toughness are the margins of victory." -Bill Russell