Coach Averie Armbrister
---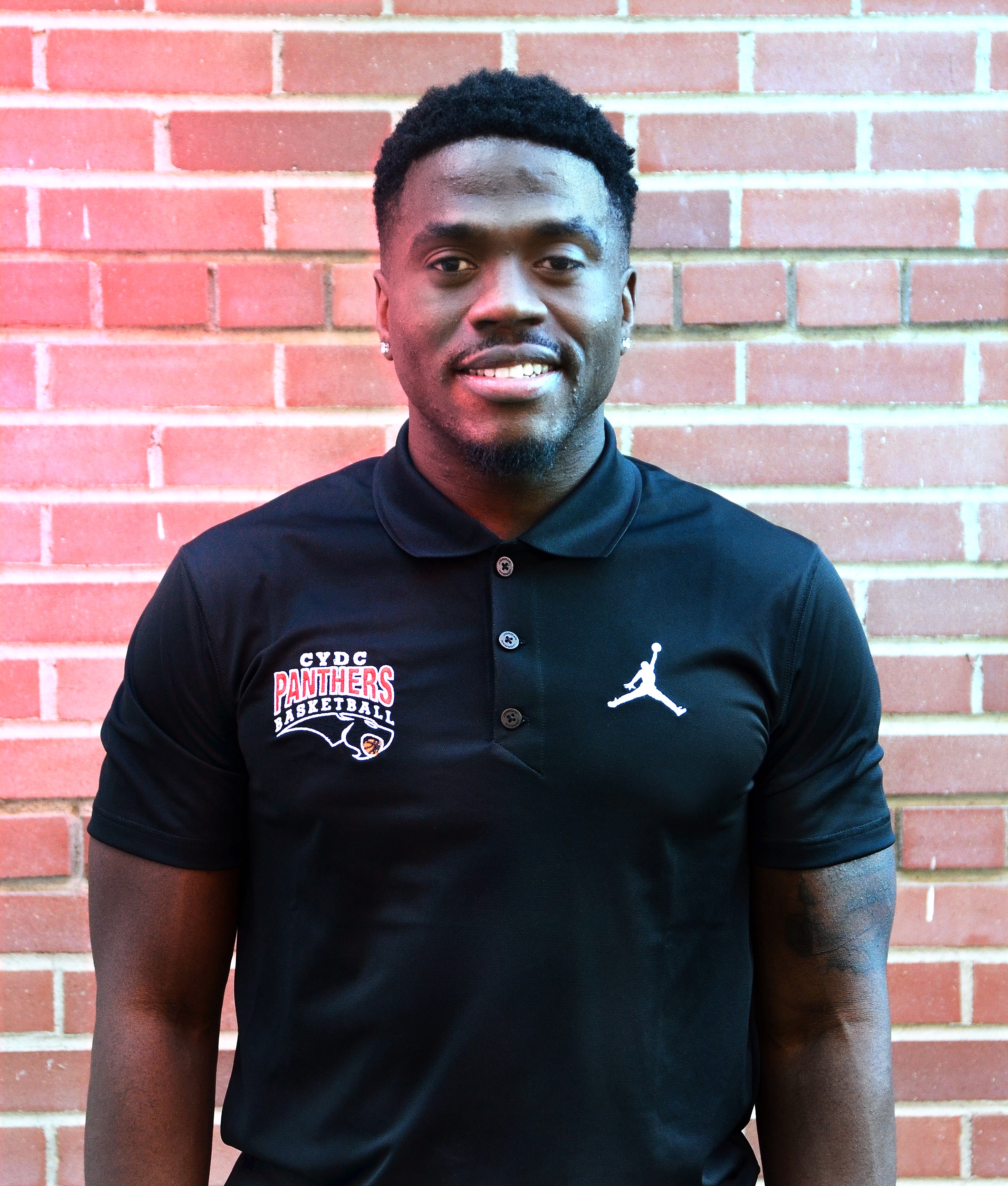 Coach Averie Armbrister decided to pursue coaching because he simply loves the game of basketball. He understands that being a coach comes with a lot of responsibilities, dedication, and devotion to the kids.
Averie has played both high school and post-secondary basketball. His career highlights include:
Faith Baptist Christian (high school) Brandon, FL 2010-2012

Knoxville College, Knoxville TN 2012-2014

CCNIT Christian College National

Invitational

Tournament, Gibson County, Indiana

- Selected for "

All-tournament Team" 2014

SAIT, Calgary, AB 2015-2016

St. Mary's University, Calgary, AB 2016-2018
Averie is excited to coach for CYDC because he would like to give back to his community. Averie hopes to offer kids in the CYDC program something he was missing when he was growing up in the basketball works, which was someone to help them develop their skills and mentor them on how to be better people both on and of the court.