Coach Cassie Neil
---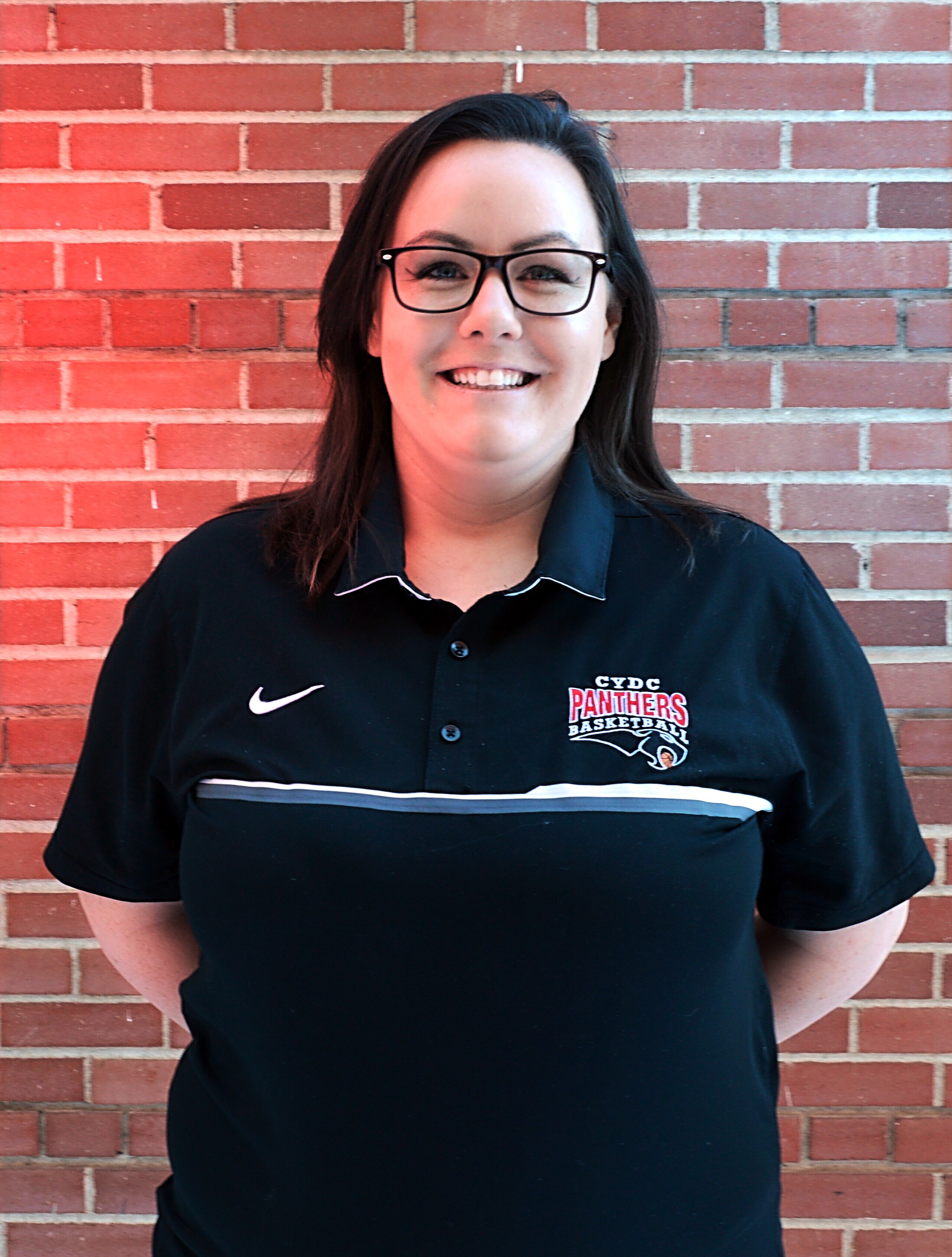 Coach Cassie grew up in Okotoks and from a very young age had a ball in hand, initially, it was a soccer ball until she was introduced to the game of basketball in Elementary school. From there her passion for the sport grew, and her accomplishments did too, she was team Captain for her school, club and community teams, the Alberta Summer Games, she was recruited to the senior team in grade 10 and earned rookie of the year. Throughout her high school she was invited to play in 2 All-star games for Southern Alberta. During her years in school, Cassie played scholastic, club and community basketball. In the off-season, she was training with her mentor Marg Brown, whose passion and excitement for the game pushed Cassie to excel to her full potential. She knew from then basketball would be forever in her life when she could no longer play she would most certainly coach. After school, Cassie spent some time coaching basketball with another club organization and took some time away from the sport to build a career.
A burst appendix and a lengthy hospital stay made Cassie's dreams of playing University ball come to an end, but her fire never went out. She's continued to stay in the gym taking a supporting role to her cousins as they navigated through their own basketball careers.
Cassie is taking her obsession for the game and transferring it into the players she coaches. She hopes to offer the same mentorship, enthusiasm, and knowledge that she received. Her coaching style is tough and disciplined, she expects players to give their all at all times. She does the same as a coach. She is excited and enthusiastic about coaching with her CYDC family.
"It's not the size of the dog in the fight, but the fight in the dog." - Mark Twain.