Coach Clayton Watson
---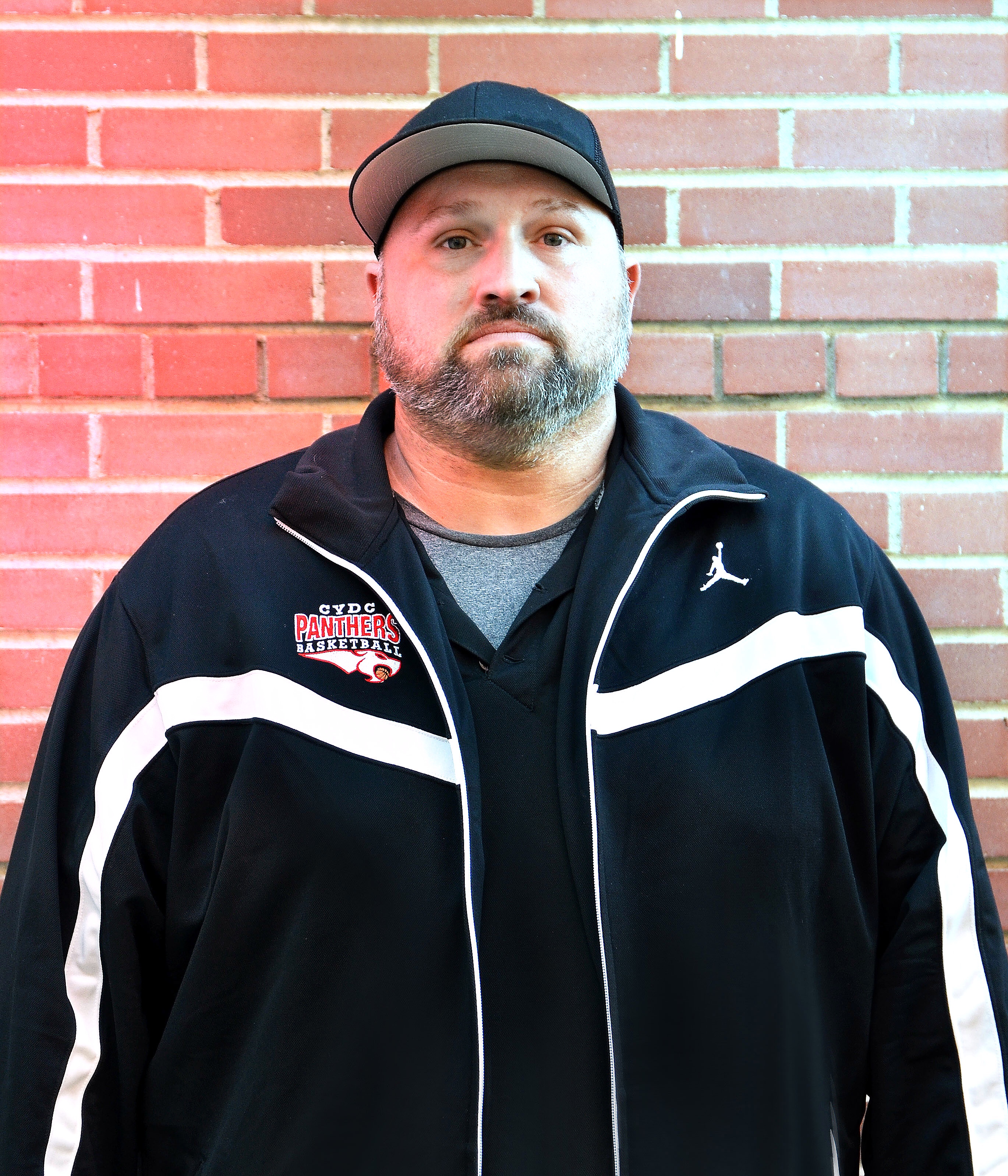 For as long as I can remember, I have had a basketball in my hands. Growing up in a small community, you would find me either at my church, school gym, or the blacktop during the summertime playing the game of basketball - the game I LOVE!
I have accomplished many things throughout my basketball career, some of which include multiple league and tournament wins, MVP selections, All-Star selections, scoring titles, team, and all-star captain rolls and more. I currently hold records for 'Most Points Scored in a Season' and 'Most Points Scored in a Single Game' in the Southern Alberta Sunshine league (1A-3A). College and Elite Men's League basketball followed, with great experiences ranging from winning one of the biggest Men's League Tournaments in Alberta and multiple NBA 3-on-3 Championships.
Basketball has been a 40-year passion of mine and 8 years ago, I realized how awesome it was to pass on the knowledge that I have gained over the years when I started to teach my own daughters the game of basketball. Not only did I personally gain respect for Women's basketball, but I also found a great desire to pass on my personal knowledge to young ladies, like my daughters, who are eager to learn the game and truly want to become great basketball players. When I coach I DEMAND only one thing - A Perfect Effort. When that becomes the focus, everything else will follow.
I am currently the President of CLS Minor Basketball Association in Chestermere and Coach of the Ernest Manning High School Junior Girls Basketball team.