Coach Corinn Claydon
---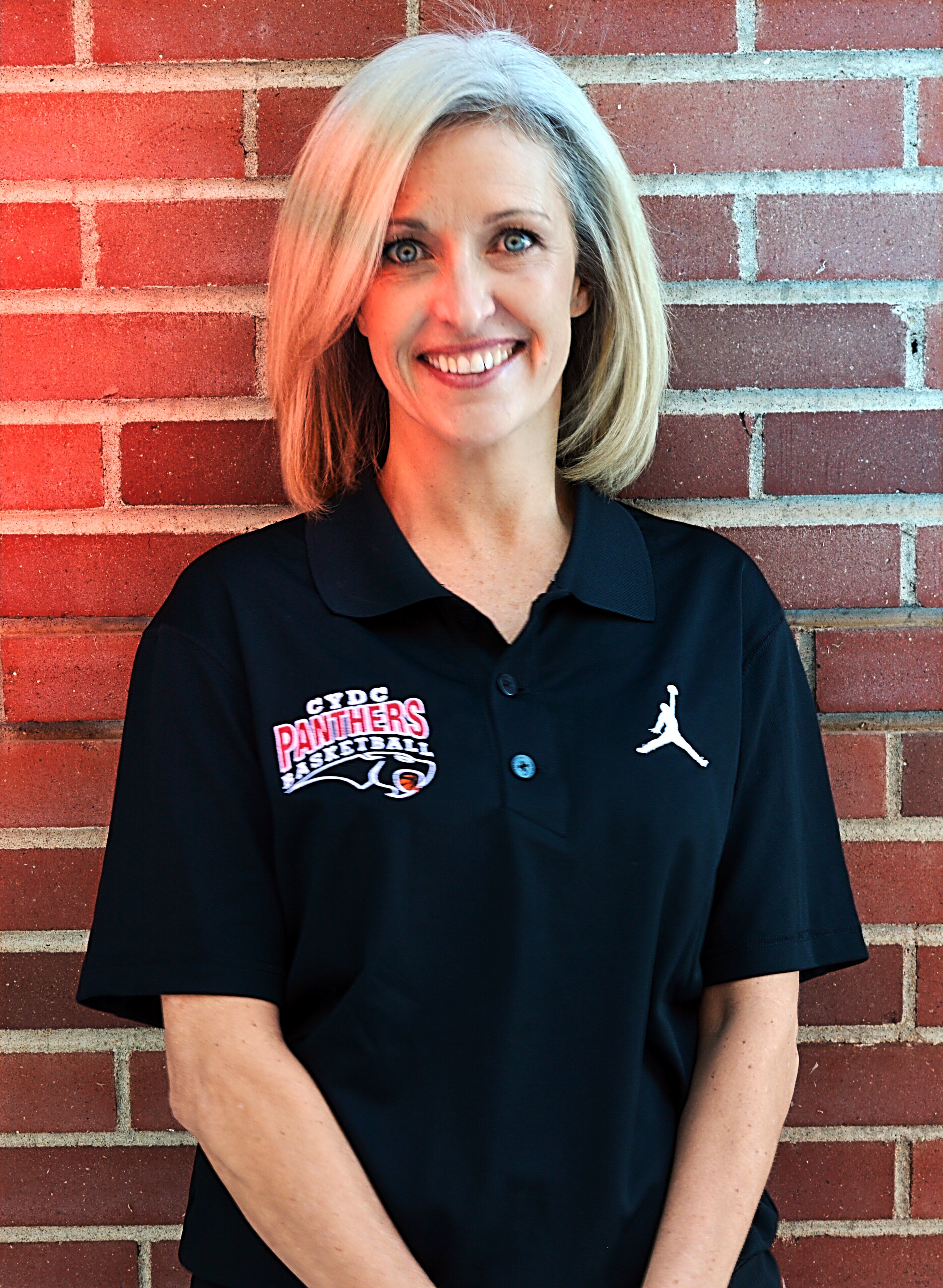 I love the game of basketball and am passionate about coaching and teaching. I started playing basketball as a young girl and continued to play in high school.
My coaching experience began in 2010, coaching youth soccer and basketball teams at the community level. I volunteered as head coach and assistant for many years, and by the time I'd started coaching Bantam boys and girls teams, the special coaching needs of female athletes at this age was clear. I realized how few female role models exist for girls, especially in the basketball coaching space. Given my love of the sport and my passion for developing people professionally and athletically, I decided to further develop my basketball coaching skill set so I could contribute to the development of strong, confident girls through sport.
I started training through NCCP, continued to coach Bantam girls at the community level, and joined CYDC as an assistant to the u12-u15 girls coaching team. Coaching is a passion for me, and the CYDC philosophy mirrors my own.
I have strong knowledge of athletic sports training techniques, meditation for performance enhancement and am completing a certification in yoga for rehabilitation therapy.
As a coach of young female athletes, it is important for me to develop a foundation of excellence in my players through mastery of fundamentals. This includes mastering sport-specific technical skills as well as a positive mindset and athletic strength and endurance training. I believe every girl has athletic potential that can be realized with hard work and positive motivational coaching. Individual excellence, however, is achieved with the addition of a habitual practice and consistent goal setting. I also believe that a good team is made when players are willing to let go of their "me" and embrace the "we".
My main objective as a coach is to develop skill and pride in my players. What we bring to the court and practice in the gym, we mirror in our lives.
One of my favourite quotes is from Michael Jordan: "Limits, like fears, are often just an illusion".
I am a proud mother of three children ages 11, 12 and 14 and have a twenty-year corporate background managing people, projects and facilitating positive change.