Coach David Francis
---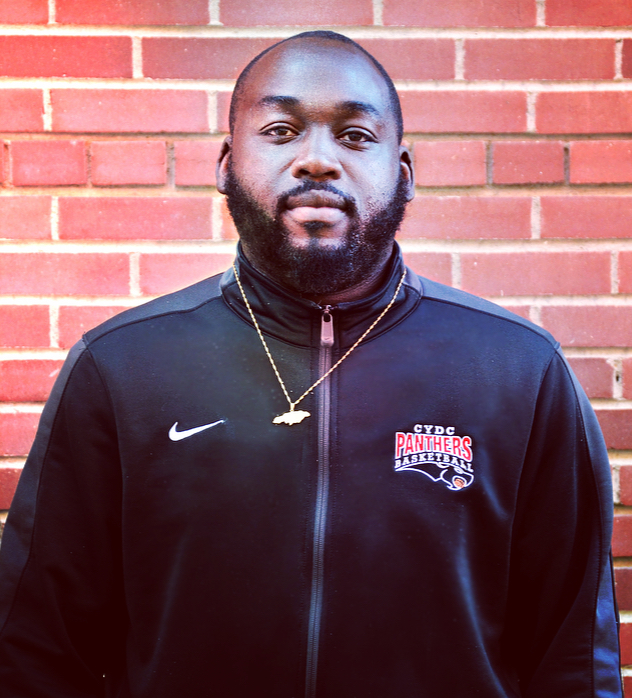 Born and raised in Toronto, ON, Coach David Francis attended powerhouse West Hill C.I., where he had the opportunity to play for well-known head coach Wayne Dawkins. During David's playing career, he played on various AAU teams, including Grassroots Canada, and Phase1, where he competed against many current NBA, NBL, and professionals overseas players before graduating high school and moving on to play at both Humber, and Centennial College.
Beginning his coaching career in Toronto with community basketball teams, Boys & Girls Club teams, and AAU teams, David has been able to stay very close to the game he adores by instilling his passion for the game, into the athletes he mentors. After relocating to Calgary in January of 2014, David began at CYDC coaching fundamentals in the BHL program. Since then, he has also coached U13, U14, U15, and U17 boys.
Currently, David is an Assistant coach with the SAIT Trojans Men's basketball team. David has always been a part of child and youth development programs and wholeheartedly believes in giving back to the community by creating positive spaces for young individuals to be inspired, taught, and challenged at a high level by people who genuinely care about them, their development, and their goals. His personal objective is to not only motivate young individuals to be great athletes but great influential people as well. His coaching motto is: "Work ethic, eliminates all fear".