Coach Earl Amankwah
---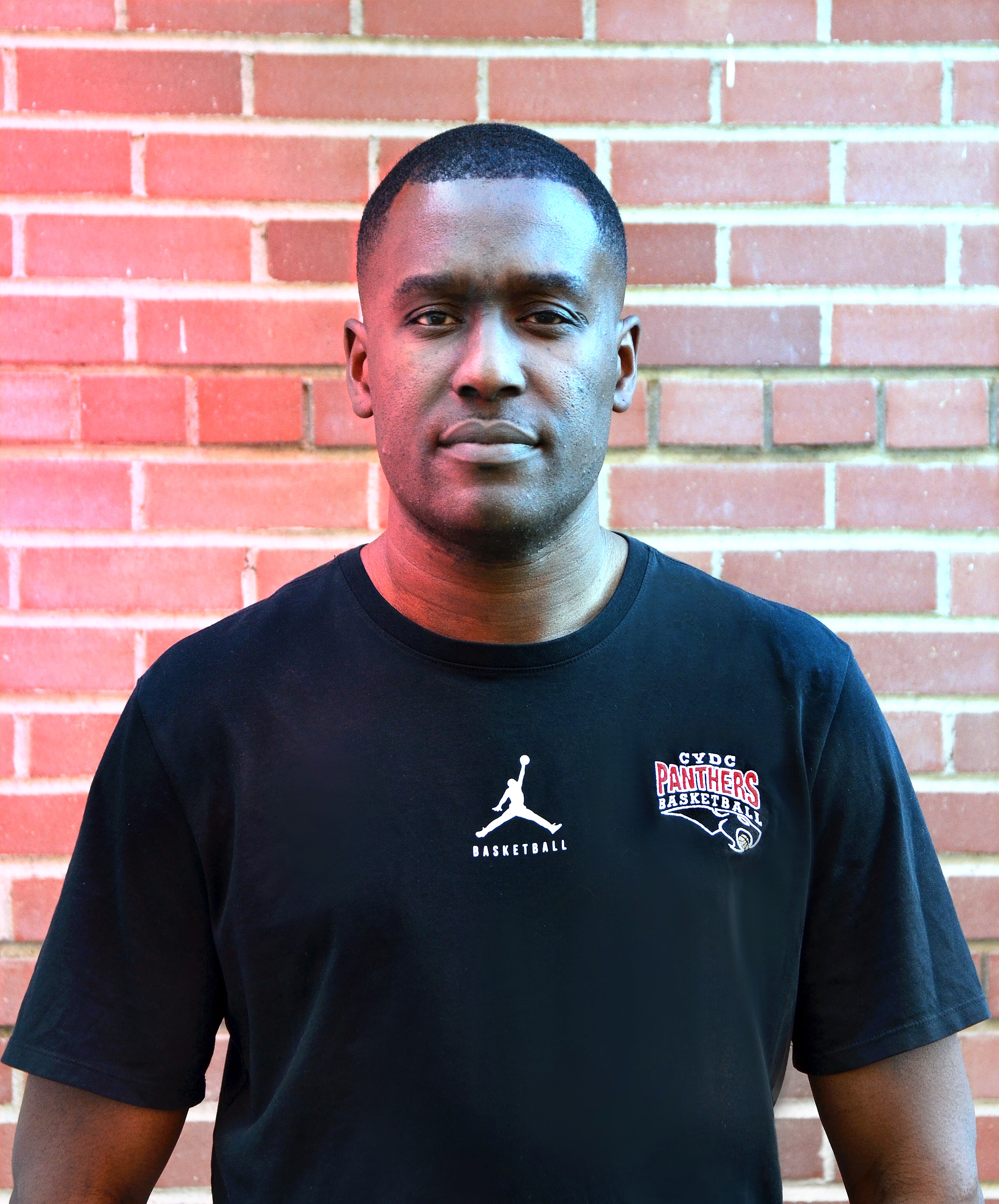 Earl was born and raised in Chicago, Illinois, where he played his freshman year (grade 9) at one of the city's powerhouse programs: Hales Franciscan High School. After moving to Calgary in 1990 for grades 10-12, he starred at St. Mary's High School as one of the city's leading scorers and top guards for all 3 years. Earl was selected as an All-Star to represent his high school and inducted into the Calgary High School Hall of Fame in 1993.
After high school, Earl played for legendary coach Gary Howard at the University of Calgary. After his University of Calgary playing days, Earl returned to his former high school (St. Mary's) as an assistant coach where he would bring his passion for the game and commitment to helping youths develop their skills.
After moving to Colorado in 2000, he returned to Calgary in 2002 to coach in the SAIT Junior Trojan club basketball program. In 2005, Earl again returned to St. Mary's High School when he was asked to be the Senior Boys Head basketball coach. Since then, he has been recognized by his players and fellow coaching peers as one of the top basketball coaches in Calgary. In 2010 Earl won the Lawrence King Coaches award honouring the Coach of the year for a non-professional member of the Association (non- teacher).
Earl is excited to be back in the Calgary club basketball system where he can share some of the many basketball insights he's acquired over the years and help prepare young players to compete at the next level and be successful in LIFE!