Coach Steve Molina
---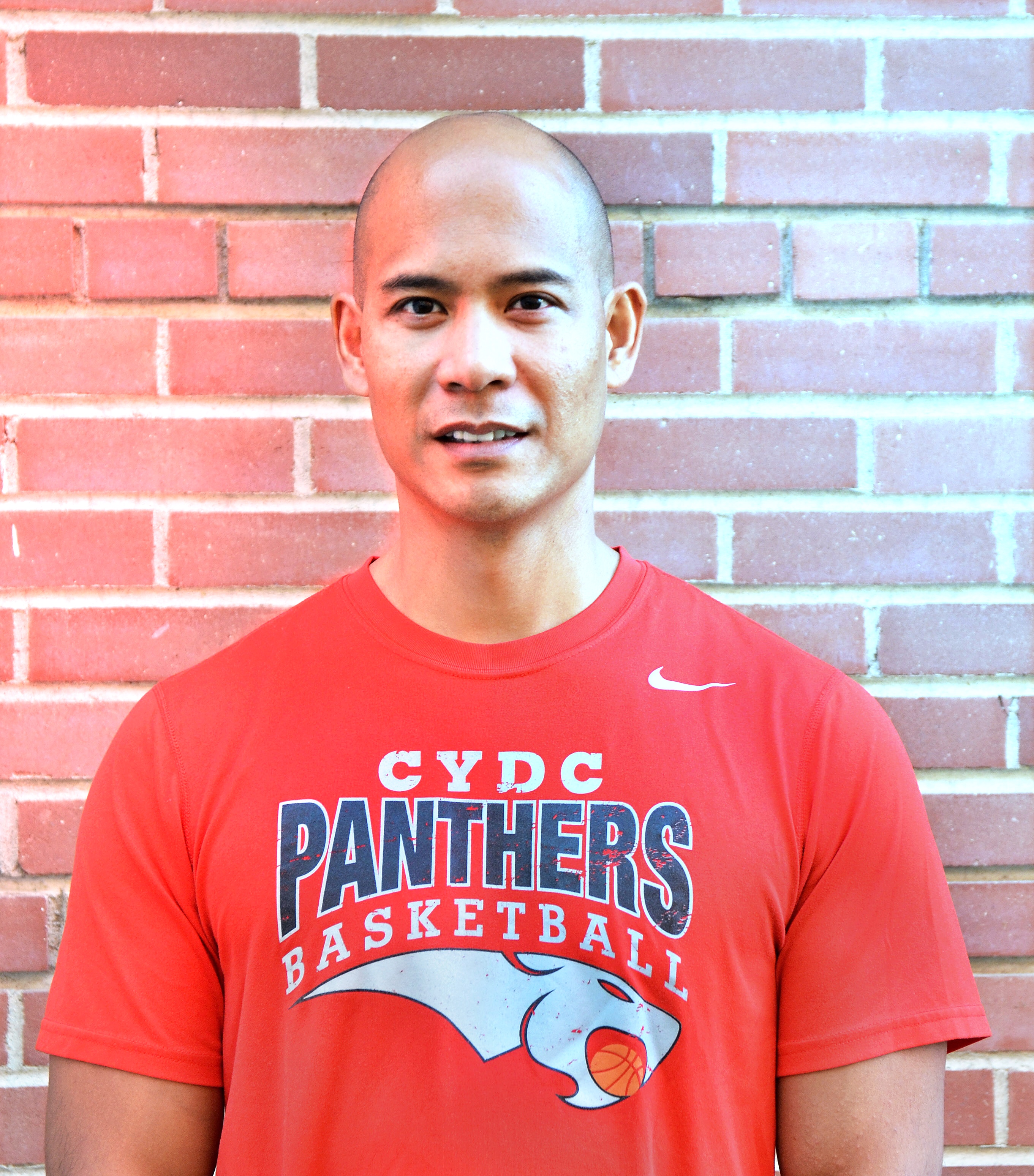 Steven Molina joined CYDC in 2008, serving as President, Board Member, Head Coach and Assistant Coach at all age levels over the years. He helped build, develop and implement what's now our Beginner's House League program so the program could reach a younger base and inspire the next generation of players. After a two year hiatus from coaching, Steven is (as Coach Heg would say) "Back in the Pit" helping players develop and understand the game.
Steven is a born and raised Calgarian, where he played and excelled in a number of sports at Father Lacombe High School. His basketball coaching career began with his son, Nicholas Molina, at the age of 6 at the community level and after a number of City and Provincial Championships, they pursued greater opportunities to play and learn which landed them at CYDC. Steven has over the years enjoyed watching his kids play in the program, graduate, and continue their basketball careers. Nicholas is currently a member of the Men's SAIT Trojans basketball team, where he has been a major contributor over the last 5 years and their wins as back-to-back ACAC Championships.
After 18 years of coaching, Steven is thankful and blessed to be still involved with the game, the players, and the great members of CYDC.