Coach Tara Petersen
---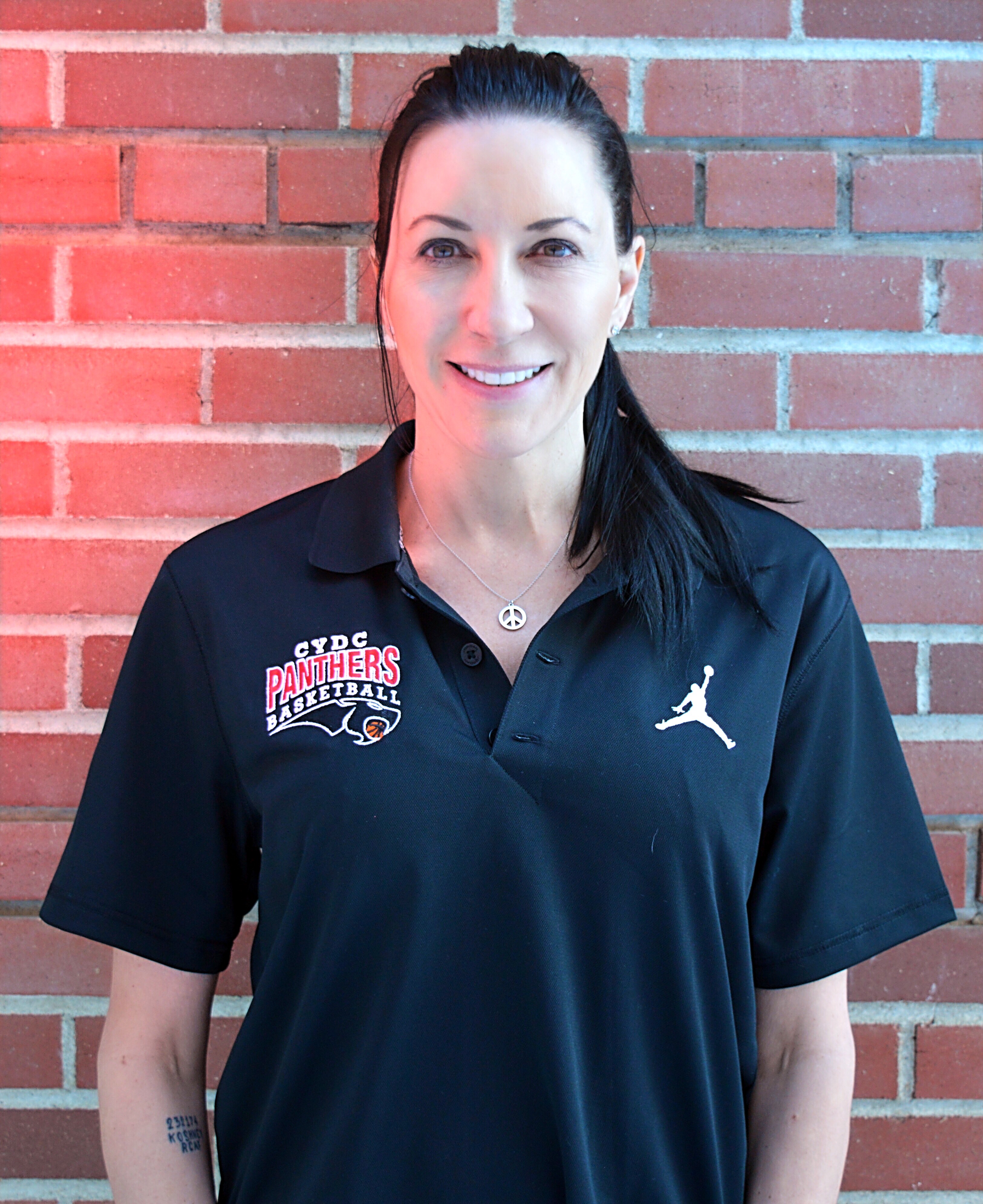 Tara started her love of basketball in southern Alberta where she was recruited to play with the senior team in Grade 10. Tara won Athlete of the year award, in grade 11 and 12, was captain in her senior year, and as well she played on the Southern Alberta All-star team twice.
Tara has coached community basketball and has been involved in the BHL Program at CYDC. A prior board member of CYDC, as well as a parent of a daughter in the program, and former team manager gives her a unique perspective.
Tara's greatest joy is seeing young people come together as a team and rock the court.
Her motto is "If you dream it you can do it"….Walt Disney.