2019 Spring Club Teams - U12 WALSH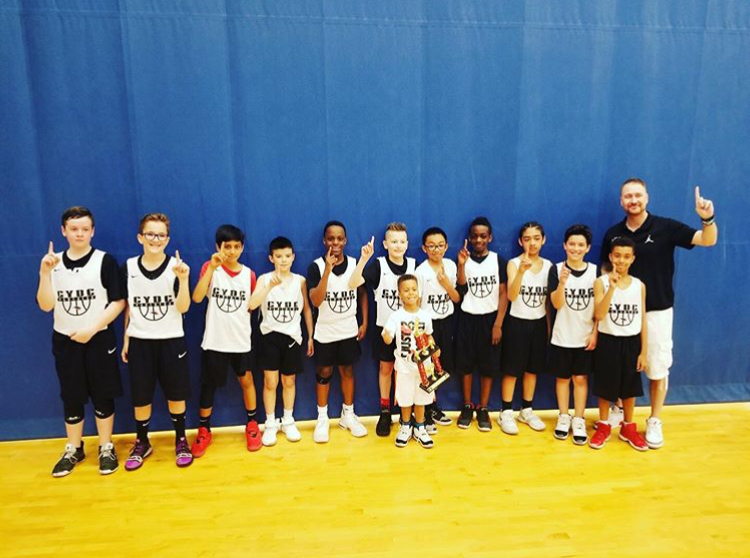 Las Vegas West Coast National Championship
@

Las Vegas
---
Jul. 10, 2019 12:00 AM to Jul. 14, 2019 11:00 PM
---
Hi Parents,
Looks like we have the go-ahead for the Vegas Tournament July 10-14! You will likely need to travel July 9 and 15 as we do not have times yet.
We need a firm commitment from parents on attendance. Please RSVP with a yes or a no (no maybes) by May 31. If not enough kids can come we will opt out but everyone needs time to book hotels and make summer plans. Please remember as per our team meeting that if we do have enough boy going, all families will share tournament registration and coach's costs, as per our first meeting, regardless of whether or not they attend.
Once we have numbers, I'll make hotel recommendations though you will also be free to make alternative arrangements as suit your family.
Thanks!
Irene and Mary